Lockhart Pool Builders
Award-winning Lockhart pool builders providing pleasant pool building experiences throughout Central Texas!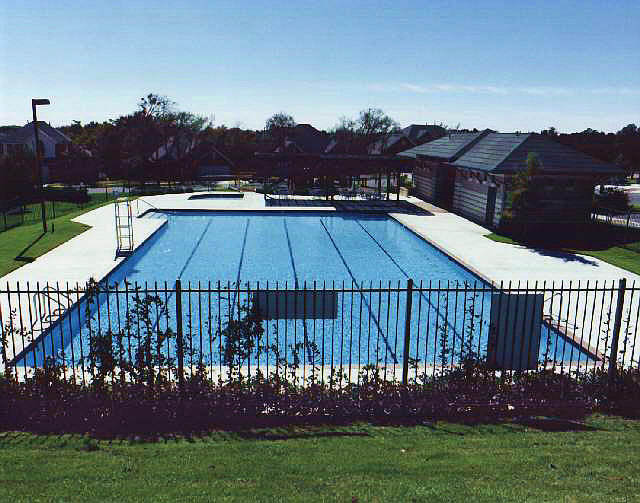 Making the decision to build a pool can be a fun and rewarding experience. However, there are so many details that are involved in building a pool that it can become an onerous task. If you are looking to build a new pool, or would like to do upgrades to your existing pool, it is in your best interest to seek the assistance of skilled and experienced pool builders.
Why should you choose us as your Lockhart pool builders?
Tri-County Pools is a pool building company that has been constructing pools for Lockhart as well as other Central Texas residents for nearly 3 decades. Our technicians have over 100 years combined experience constructing pools. When you choose our swimming pool company as your Lockhart pool builders of choice, you can rest assured that you are in good hands.
We specialize in building quality, custom gunite pools. Whether you are a business owner, or a homeowner, you can appreciate the flexibility, durability and versatility of a gunite pool.  With a gunite pool, the possibilities are limitless. Gunite pools can be constructed to any type of shape you would like!  Whether you want an oval shaped pool, L- shaped, square shaped pool or an odd shaped pool, and you can be certain that our swimming pool technicians can accommodate your every need!
Lockhart pool builders you can trust!
We understand that you want your pool to look and feel a certain way. This is why we take our time to learn more about you, your needs, and what you are looking for in a pool. Based on your feedback, we provide you with idea concepts and design concepts that fit your personality and your lifestyle. In addition to providing you with different pool ideas, we also are committed to providing you with quality service.  Everything we do is focused around your needs and wants. Whether you want to know more about gunite pools or you simply want to know about how the entire pool building process, we will always provide you with honest answers in a timely manner.
Speak with one of our swimming pool specialists for Lockhart today!
When you want a fun, safe, and reliable swimming pool, call Tri-County Pools. Our pool building professionals  will provide you with the skills, experience and a wide variety of design concepts to help you create the pool of your dreams.
Give us call today at (512) 990-9252 and ask one of our swimming pool sales specialists about our pool building process.