Design & Consultation
Pool Design & Consultation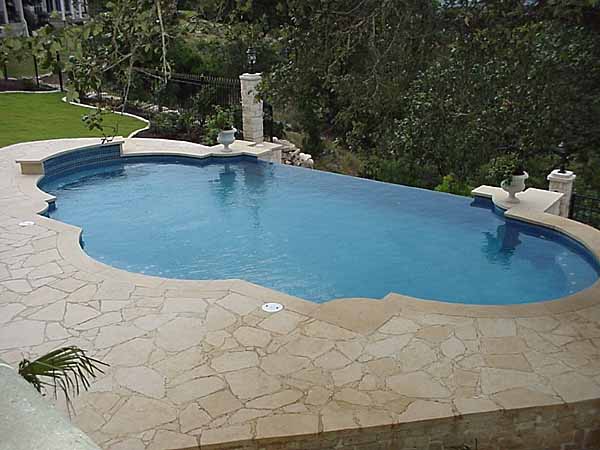 One of the hardest decisions to make is deciding on what type of pool you want. While there are many type of designs to choose from you have to choose the one that will fit your family and your lifestyle.
It can be an onerous task trying to decide which type of pool is the best for you and your family. That's why we have experienced and talented design specialists that can help you with the pool construction process.
Once you decide that you want a pool, we will have a design specialist visit your home and facility and inspect certain areas where he feels he pool should be located.  After you discuss the primary location, you will then discuss the type of pool you want. There are so many different pool types to choose.  Some of your options can include but are not limited to:
Lap pools
Sports/play pools
Diving Pools
Specialty/custom swimming pool
However, it doesn't stop there. There is a lot of planning and designing that goes into creating the perfect pool that you can enjoy for years. Our design specialist will also help you explore your options on some of the best water features, cleaning systems, lighting features and a myriad of other amenities that will really make your dream pool a reality.
Once our design specialist gets a general idea of what you want in a pool, he will work with our pool construction experts and create a computerized replica of your vision.  Once we show the replica, you have the option to make any changes or requests before we begin construction.
Our pools can be quite complex due to their structural nature, electric systems, and unique designs. This is why it's very important that we capture your vision correctly the first time.  We pay strong attention to detail and will work tirelessly until we design the pool that you envisioned.
We understand that you want your pool completed in a timely man. That's why we employ the help of sub-contractors that we trust.  We have a handful of pool construction experts that have the skills, experience and dedication to building the perfect pool!
Contact us today to see how Tri-County Pools can make your dream pool come to life!